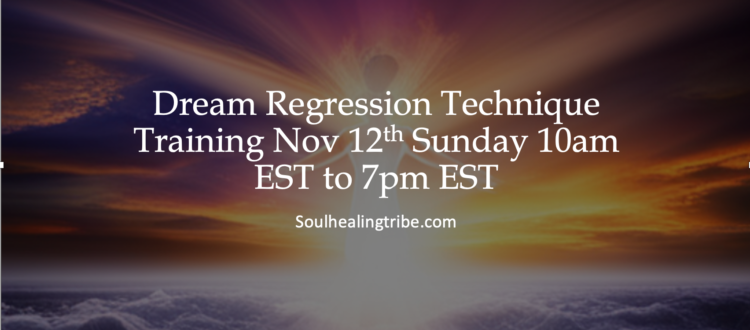 Dream / Nightmare / Trance Regression Technique
I have been working with dreams for over 10 years now – my background in 21 divisions is how I first started taking the dream experiences extremely seriously, 3-4 years ago I created the dream journals and couple of years ago, I was given a gift by spirit to learn to do dream regression to take my clients deeply into regression for optimal results, one of my coaches/mentors who had been doing past life regression for almost 40 years helped me fine tune the technique I had been working on for a while and now it's time for me to help others utilize this technique I created to get the most out of each dream experience to search for answers and receive healing). With DRT – the goal is to help our clients have deep understanding to decipher their dreams and go deep within the experience to find their truths /their revelations in the dream realm. If the soul is stuck in any of those experiences, then our job is help the client rescue that part of their soul that is in entrapment.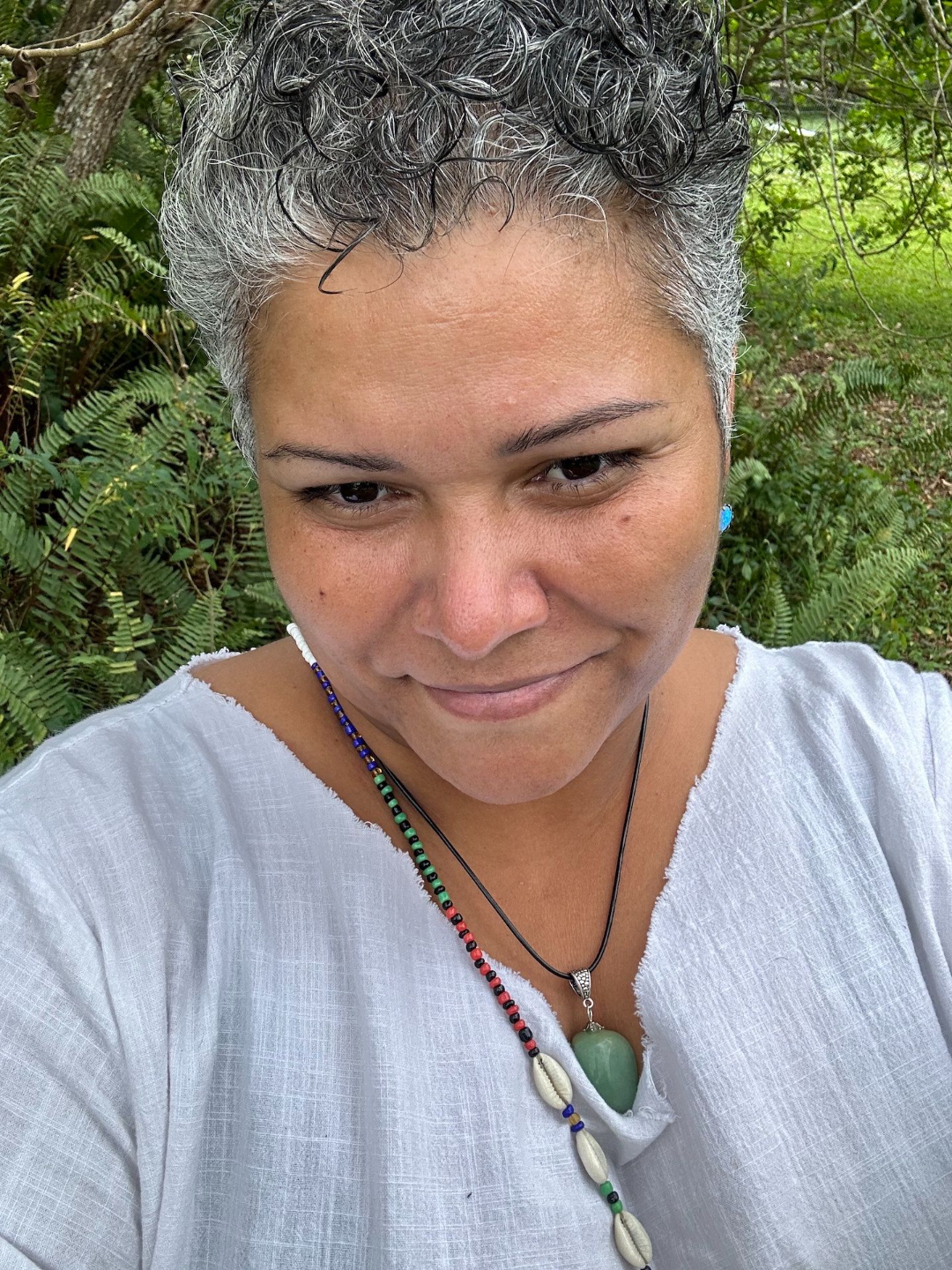 Dream Regression Technique is a combination of the knowledge and wisdom acquired throughout my spiritual journey therefore it's a combination of my ancestral magical spiritual practice with Past Life Regression, SRT and Hypnotherapy and other healing techniques morphed together to create a simple yet highly effective technique to decipher dreams and nightmares, their meanings and relevance to each dreamer for their own healing journey. In 2 of the occult practices I am initiated in, we worked heavily with the dreams state to work with spirit entities (highly elevated beings of lights, the death (dead / Muertos) and even damons (supernatural beings that may be inclined to do good or bad), ancestors, angels, etc.
In my spiritual practices, we know that many of our spirit guides / light beings / higher beings of light come thru in the dream state. To become a real priest/ess we must work with the dream state at another level that many people don't ever consider. I have done many videos (on my YouTube channel where you can find hours and hours of videos speaking about the dream state and how these spirits visit us while we are sleeping and why. The short answer is that during sleep we enter different brain waves naturally where these energy beings can have one on one interaction with us. If those spirit guides have such a high energy frequency by coming during meditation you may not be able to hold that frequency especially if you haven't developed the ability to increase your vibration then those spirits coming to communicate with you could cause damages if your brain and energy level can't handle their frequency. Therefore during sleep when your soul is traveling those spirits can have an easier time communicating with you.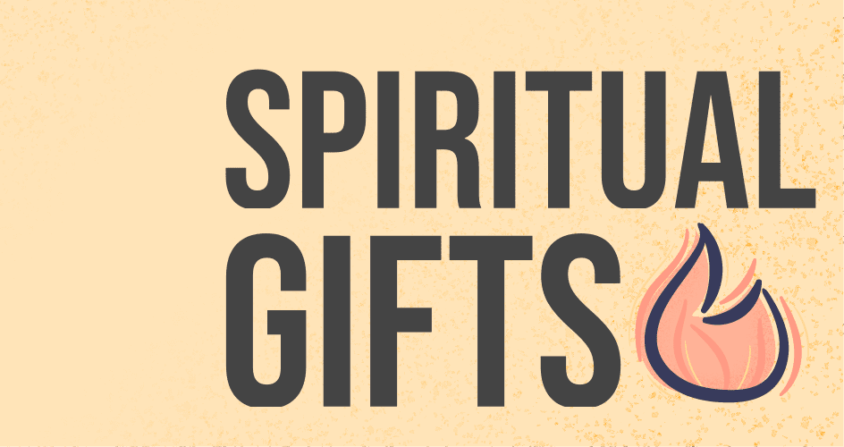 The soul when the body goes to sleep has the opportunity to navigate through different realms, dimensions, past, present and future experiences all at the same time. It's like the law of magic – everything happening all at once. Spirit guides come to guide us through some of the experiences but it's up to us to take the healing journey seriously. For example, If you have nightmares it means your soul is trying traveling to another experience where its experiencing those traumas. Even if it's something beautiful, it could be an experience where the soul is holding tight to it so healing may be offered by experiencing that experience in a regression or better understand of your guides, journey, purpose, etc. 
Because the soul is timeless the soul doesn't see past and future lives in a sequence, it's happening all at the same time. So when you have nightmares there are 2 major things that could be happening. We'll discuss that in the live training. 
The dreams and communication with spirit could also be experiences from past, present and future or parallel lives and hints about what you need to focus here now to heal. So dreams can act as a roadmap about what healing needs to happen for an individual. A spirit guide coming to give you revelations about working with certain elements may be referring about a past, present or future life. We'll go over this in detail. This course can be a huge wake up call to people going on a spiritual journey and it can take them for a loop so its important to address this tactfully.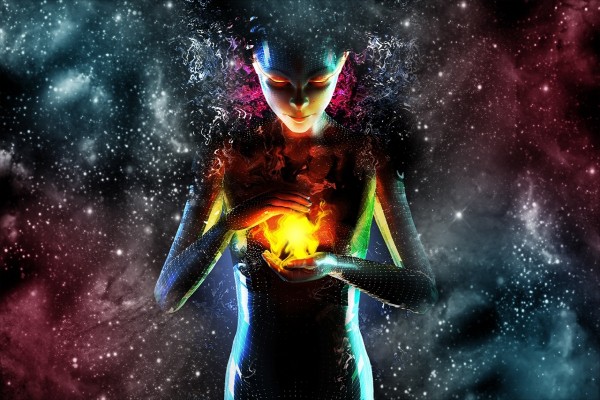 What You'll Learn:
Dream Regression
Nightmare Regression
Sacred Plant-Medicine Regression
Vision Regression
Release Past Lives
Release Attachments
Release Wounds
Soul Retrieval
Spiritual Gifts Retrieval
Curse Removal
and more!
In this Dream Regression Technique – you will learn how to use your clients dreams and nightmares, lucid dreaming, and meditations, plant medicine journeys to discover the meaning of those dreams, nightmares, journeys, meditation journeys, etc) to take your clients (whether its loved ones, friends or paying clients) into a full regression to tap into healing, real healing that needs to happen for your clients. This technique is not about picking information only but more about healing what needs to be healed so your clients can get deep answers and healings. This technique is unlike anything you have learned before, and highly effective.
The Dream Regression Technique created by me, Victoria Amador, is a highly effective tool and must be used with the utmost integrity. You'll be tapping into another reality and the subconscious of your clients.
Time Commitment:
NOV 12 (SUNDAY) – 1 Full Day of Intensive Training from 10am EST to 7pm EST (NY Time).
1st practice session: Monday Nov 13th from 6pm to 10pm EST Answer questions & Practice
2nd practice session: Wed Nov 15th 6pm to 10pm EST to do 2nd set of practice sessions and answer questions.
3rd practice session: Wed Nov 29th 6pm to 10pm 3rd Practice Session
Final class: Dec 4th 6pm to 10pm EST Group Meeting to go over questions, integration of the technique and final observations etc.
Total Time Commitment 20 hrs 
This is an intensive Dream Regression Technique Training. To get your certificate backed by IPHM and become part of my network and listed practitioners you'll have to do demonstrate that you have proper handle of the technique. If you are doing the training simply to understand your dreams better, just let me know so I am aware and know how to place you accordingly and pair you with the right practitioner in training.
How to sign up?
Are you ready to take your career to the next level? Join me for a transformative training experience. But first, let's ensure we're a good fit.
If we haven't worked together before, please email me your resume

Email must include the reason/s for wanting to participate in this intensive training program

Once I review it and if I believe you are a good candidate, I'll email you with a link to schedule a 15-minute conversation via Zoom to determine if you.
I take this work seriously, so I'm selective about who I train. While no prior experience is required, I value individuals with a strong work ethic and a commitment to integrity.
Got questions? Feel free to reach out via email to determine if you're eligible for this life-changing training. Don't miss this opportunity to grow and succeed.
During the training we'll go over how to use this to help your children if they are experiencing nightmares, weird visions, etc.
Limited Space Available 
All the training will be thru Zoom. Recording after the class will only be available for limited time after.
**Understand your dreams and nightmare, learn to discern energy thru the dream world. Communicate with spirit guides and understand if they have your best interest in mind and more. Clearly understand the 'gifts' you are receiving in the dream world and astral realm.
#dreamregression #nightmares #spiritguides #dreamrealm #dreamworld #astralrealm #discerningenergy #spiritualawakening