Awakening the Healer Within with Victoria Amador
Awakening the Healer Within with Victoria Amador from Soul Healing Tribe
my other website is: https://www.awakeningthehealerwithintrainingprogram.com/
Press release (this was a press release for a magazine from last year so I decided to include it in my blog post 😉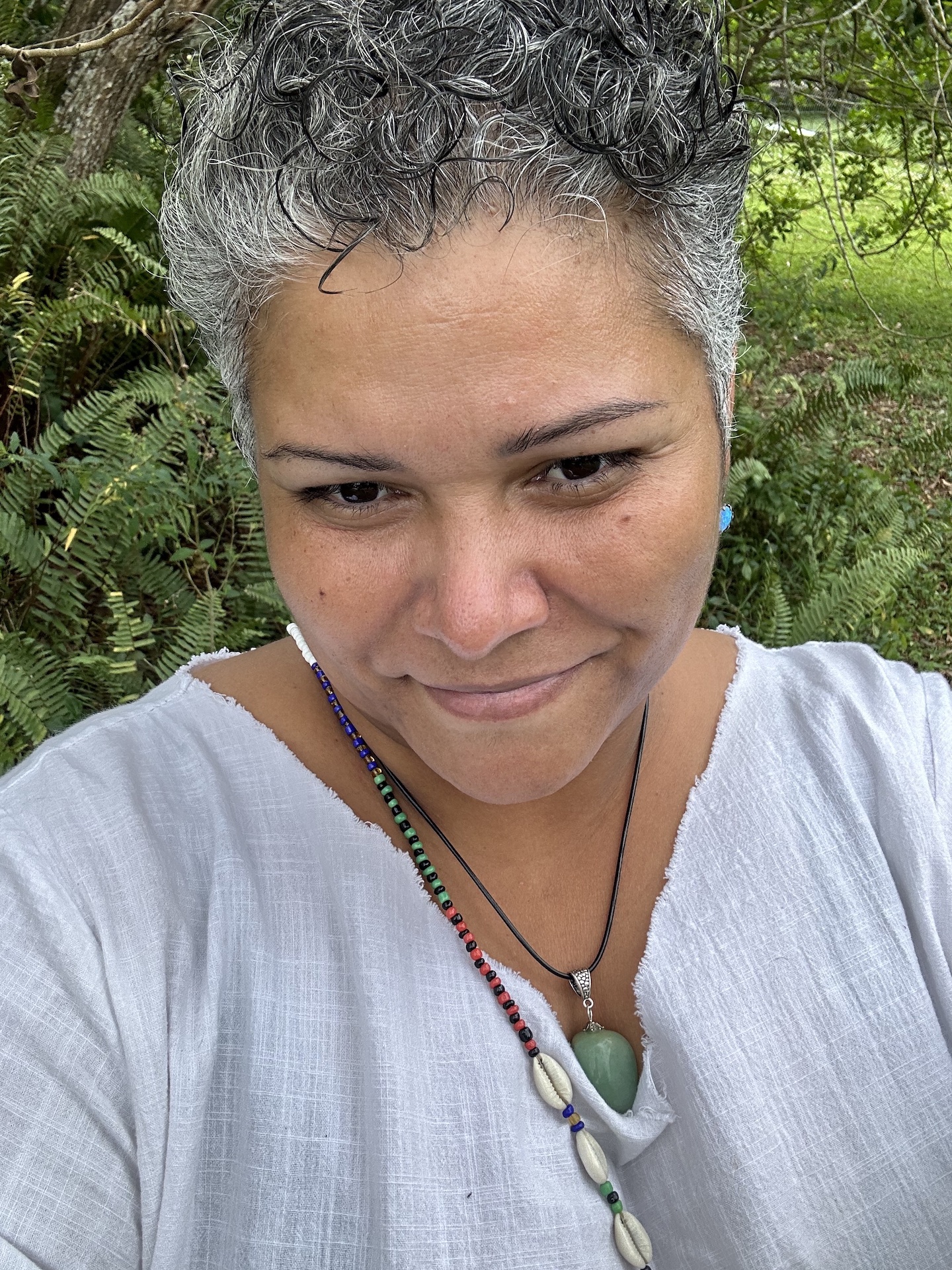 Victoria Amador is dedicating her life to guiding others through their healing process by helping them release childhood, past lives trauma, fears and doubts. Victoria enjoys working with those that are going through their spiritual awakening to help them tap into their spiritual abilities. Victoria is a high priestess in 21 Divisions, an ancestral magical spiritual practice and a past life regression and spirit releasement therapist as well as a
Quantum Healing Practitioner. Victoria has developed a unique technique to guide her most spiritual clients thru dream and trance regression to fully understand what is happening during those experiences. A lot of people want to know if they can trust the spirits/entities that show up as spirit guides and they also want to know what really happened during their sacred plant medicine journeys. By regressing them thru the use of her own technique she has been able to help hundreds of clients release obtain a very clear understanding of which spirits are visiting her clients, for what purpose, and how to develop a stronger relationship with them for continual support as they become healers themselves.
Victoria's spiritual journey began as a child. She almost died a few times due to a bone infection. Born with the ability to see and communicate with spirits and different energies, she grew up feeling traumatized until 12 years ago when she decided to reembrace that part that she always tried to shut off. During her first major dark night of the soul in 2006 and 2009 she left the corporate world to start several family businesses while mastering her spiritual practice until one day she burned all the bridges and dedicated solely to her healing practice. Throughout the years she had helped several hundred people release trauma to live a better happier life. She founded soul healing tribe in 2020 with the goal of helping many become healers and awaken their spiritual abilities by releasing all the trauma that's preventing them from truly tapping into their true self.
Victoria's clients have healed from childhood trauma, self-hatred, hopelessness, prenatal trauma, spiritual fears such as fear of the dark, fear of spirits, fear of being powerful and so much more. To see what her clients have to say visit awakeningthehealerwithintrainingprogram.com
3 of her favorite client cases are: a woman who dealt with abandonment issues, family and relationship issues all her life and after her healing sessions with Victoria, she reconnected with her parents who she previously hated, and is now her client is helping her own clients heal from abandonment issues. Another client healed from childhood sexual and physical abuse and is now helping others with same issues thru sacral feminine ceremonies. Another client was having very negative thoughts and feeling very detached from this reality, this was affecting his family and relationship with his wife, and after working with Victoria he was able to save his marriage and feel present and highly connected to his wife and kids.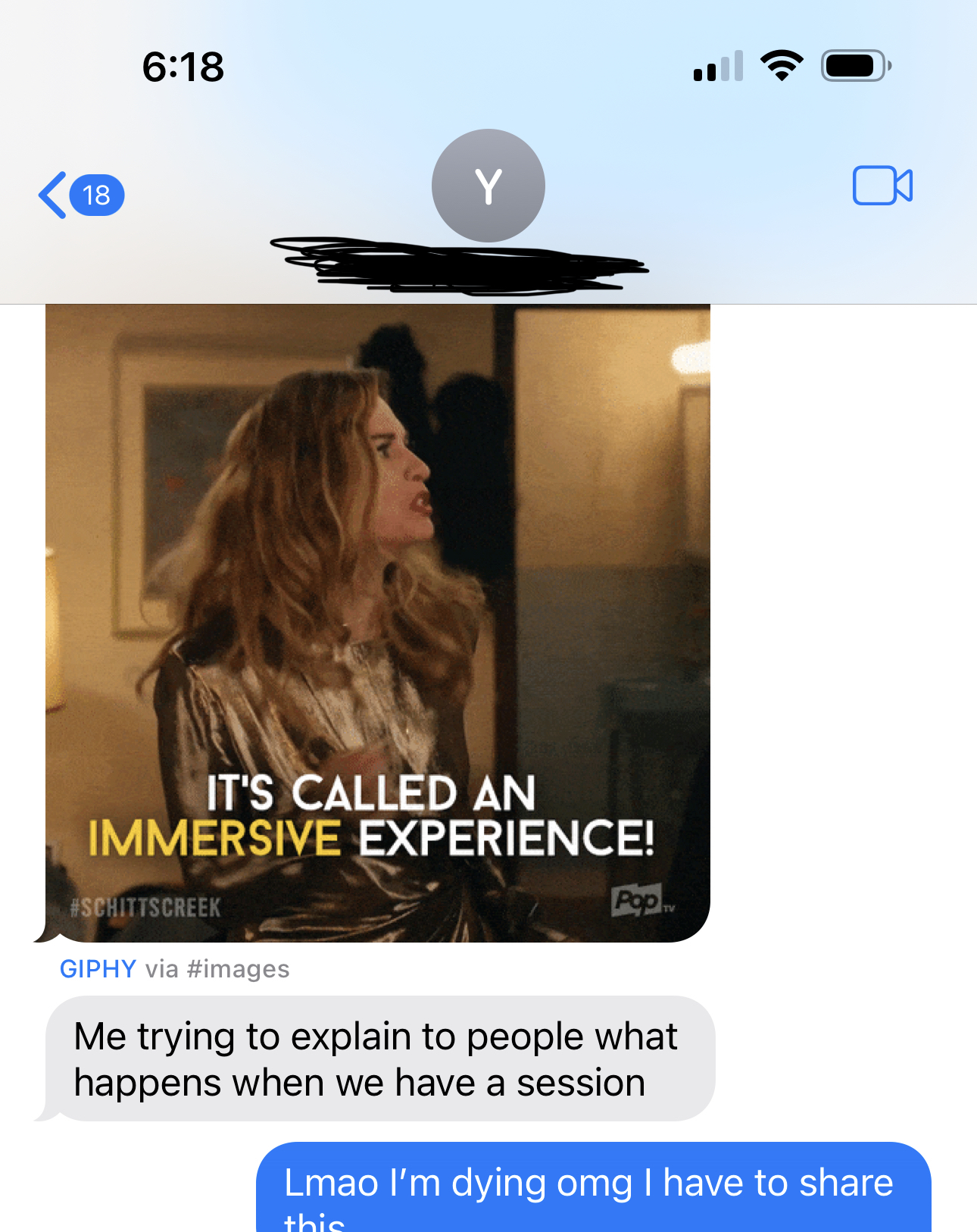 Victoria's goal is to show her clients that there is a healer within us all. Life is never the same after participating in the Awakening the Healer Within Training Program.
If you had enough of feeling hopeless, suffering, in pain, stuck and ready to feel good about being here now then connect with Victoria by visiting soulhealingtribe.com
Media Contact:
Company Name: Soul Healing Tribe
Contact Person: Victoria Amador
Email: [email protected]
City: Greenacres
State: FL
Country: United States
Website: https://soulhealingtribe.com/
#awakeningthehealerwithin #awakeningthehealer #healing #chakrahealing #spiritualawakening #qhht #pastliferegression #spiritualhealing #spiritualhealer #spiritual