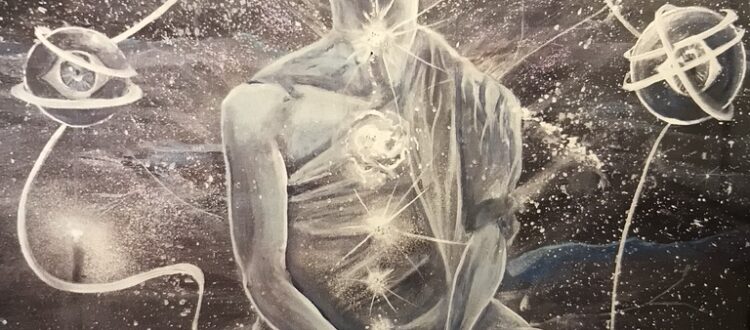 This video is to answer something many of my clients and even people who find my videos on youtube email me about….but most importantly for my potential clients who want to know if I may be the right practitioner for them. I think it's time to give an update on my hypnotherapy technique style and why it has evolved so drastically so quickly.
Many hypnotherapist would practice the same technique for a few years before evolving from it.
They think that technique is the best, they become comfortable and therefore deviation from it its not an option. But I am always looking for effectiveness profound healing tools so over the year and half I have been practicing I have invested a lot of financial and time resources into becoming extremely effective at what I do.
#howtofindmypotential #whatsmylifepurpose #howtofindmylifespurpose #qhht #soulregression #pastliferegression